Talent is inborn. But we can enhance and develop artistic potential by learning skills. It helps to be able to play, to have faith in ourselves, to know our signature strengths, be able to take feedback, and become increasingly comfortable with who we are. As was chiseled on stones of the Temple of Apollo at Delphi:
"Know Thyself"

Ancient Saying
We're talking about personal authenticity.
"What is REAL?" asked the Rabbit one day…"Real isn't how you are made," said the Skin Horse. "It's a thing that happens to you…You become."

The Velveteen Rabbit, Margery Williams
In performance we draw on our own life experiences to understand a dramatic character. We reach into ourselves for any kind of "felt" connection, although our life circumstances and contexts may be completely different. This sense of shared understanding allows a performer to embody a character and play a part.
The first requirement of performance is choosing to show up and be present. This is your Warrior Aspect in Shamanic tradition.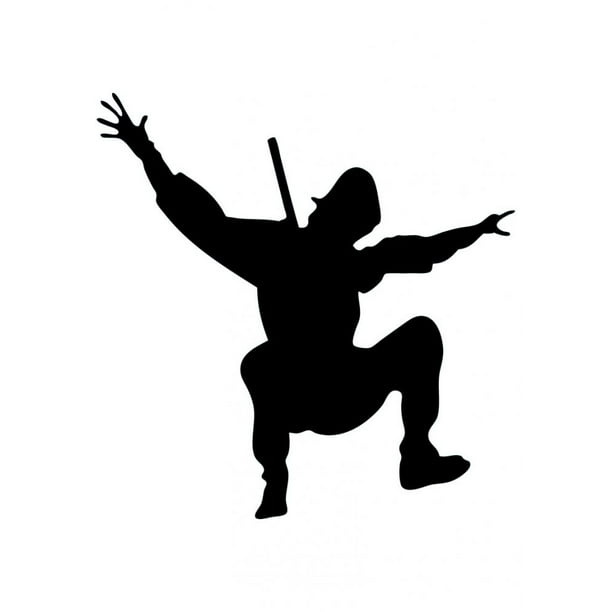 In terms of singing, it means being confident, prepared, and vocally in control. Of course, it is much easier to show up if you are prepared and feel sure that your voice will not let you down.
Sometimes performance nerves get in the way and then it can be helpful to have an Inner Diva (or Divo) take over! It's a sort of personal "Patronus." Here's my Inner Diva at work…
When you work with me, I will help you to learn:
How to practice
What to practice
How to develop your artistry
Ways to work towards greater authenticity
How to develop a solid, healthy vocal technique – belt and legit
Breath coordination, management, and support
How to project your voice in larger spaces
Microphone technique
How to audition successfully
How to present your best self on stage
How to get to the heart of a dramatic character
Tools to help with performance anxiety
And more…
I believe that singing lasts a lifetime: that we can all keep singing as long as we have breath in our bodies! I welcome all stages, talents, and ages as students:
Beginners and "Young at Heart"
High School age looking to prepare for college and university programs
Professionals with specific technical and artistic needs
Students in recovery from trauma, or after vocal surgery
Older singers
Music therapy students and therapists looking to develop their voices and use their voices for healing purposes in their work.
So what are you waiting for?